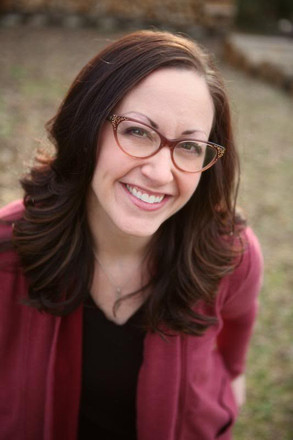 I love capturing images of my own family- interacting, laughing, playing, even pouting. Because those are the things that matter, the things you want to remember. And I love doing the same thing for other people.

Whether I'm capturing images of your amazing wedding day, a fun family session, or the most adorable first birthday party that you spent weeks planning-- my goal is for you to be able to look back at your images, years from now, and be able to feel what you felt then, picture the details, and remember.


Other than a love for photography I also have a weakness for Mexican food, Toms, Breaking Bad, and Ben & Jerry's. You'll rarely see me in a pair of high heels and I think cold weather is for the birds. I'm married to the sweetest Brit you'll ever meet and we have a son named Henry. He has a head full of red hair and knows how to use it.


Take a look around and hopefully you'll like what you see! If you do, let me know and hopefully we can spend some time together soon! I promise it will be lots of fun!
© Angela Zuill Photography